Best SEO Services in Johannesburg – Internet Marketing South Africa
Both Adwords and SEO are targeted to get your website in the top Google results. Internet marketing in South Africa and SEO are two different things but actually very alike.
SEO is considered to be organic traffic leading to your website where as Adwords is paid traffic. SEO is a much better option because it's more natural in Google's eyes.
SEO is special methods used to optimize your website and that can include a variety of things and methods to increase traffic to your website and gain trust will Google.  When doing SEO your website will be search engine friendly and increases the chance to get high up in the top results or rankings.
Fill out our discovery form now and let's get started!
Getting results from SEO can take quite a long time and does not happen overnight. This is due to the fact that the principles behind SEO are not easy.  
Doing search engine optimization and marketing in South Africa on your website has unlimited benefits.
As SEO experts we are up to date with the latest SEO tools, software and techniques to ensure that your website stays in the top rankings and this can only be achieved by having a SEO plan with us. When you stop the monthly SEO plan you most definitely will lose your position in the search results.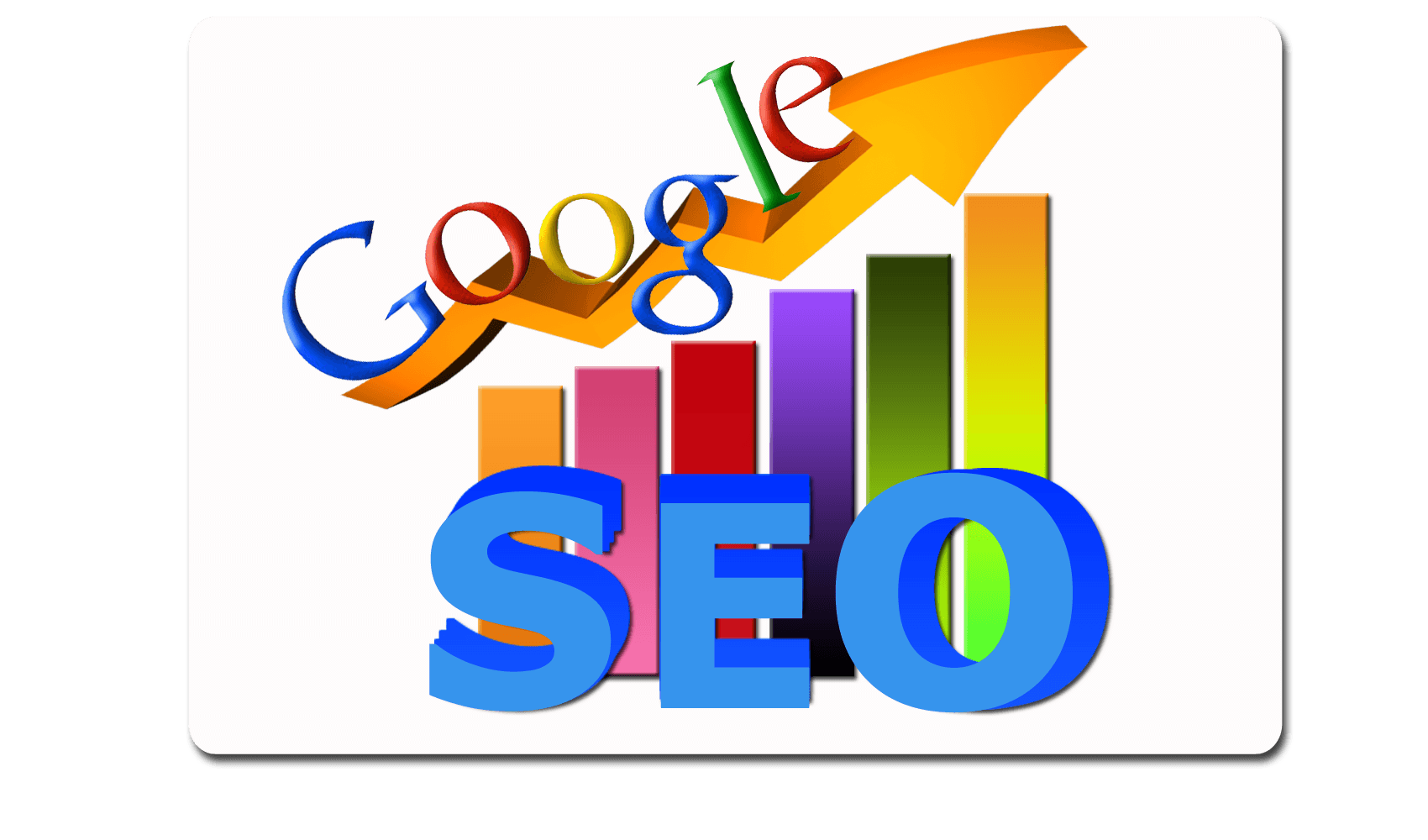 SEO is not easy but with the right tools and using a SEO company like us you can ensure that your website stays there all the time. On page SEO is one of the easiest ways to increase your rankings.
We do offer on page SEO plans; please fill out our discovery form.
Fresh content is good!
Google loves fresh content and when your website gets a lot of fresh content and you do on page SEO on those pages you will see an increase in your rankings. Fresh and unique content also gives your clients a sense of trust and can keep your visitors longer on your pages, fishing them in for a sale or to contact you if you have a service website.  Search engine optimization is the most crucial part of a website success.
The purpose of SEO is to get your website as high as possible with natural search engine positions for relevant keywords and phrases.  Hiring a good SEO company to rank well is critical for your long term online presence and success of your business.
The consequences of bad search engine optimization are devastating. Your website is unique and has its own way to do SEO.
It's easy to see why effective SEO services in Johannesburg are now very much in demand.

The truth about internet marketing in South Africa is that it is not hard work, but you need to know what you are doing. It takes time, commitment, effort, strategy, expertise and experience to perform good quality SEO services to our clients.
Anyone can do SEO but not everyone will apply sensible strategies to your website to make it to actually work. That is why SEO companies like us are needed for the job so that we can accomplish the almost impossible with your website.
We want nothing more than to deliver a professional service to you and provide your business and website with quality SEO services.
Keep in mind "Cheap Does Not Always Mean Better"
Cheap SEO companies guarantee you the best results and offer you a good SEO service for extremely low rates but most of the time these companies either do not know their service worth or they are clueless in what they are doing and can only give you a little increase in your rankings.
You will have to pay aggressively for a quality SEO service in South Africa to do local SEO on your website. It's not going to be cheap but worth every cent spend. If you take into consideration of how much you will have to spend on Adwords for example, SEO costs are much lower than compared to other marketing strategies.
So if you think SEO services are expensive just think about how much you spend a month on your advertising and you'll see that is far more than what SEO will cost your business.
Remember cheap does not mean better. Think about it this way; would you rather spend a few thousand for quality SEO work, which will generate results and enhance your website's overall performance or would you rather pay someone else R1000 or less who don't really get the results they promise?
The only difference between your website and the top ten results in Google is that they use search engine optimization and marketing services in South Africa.
So what are you waiting for?
Hire us today and see these amazing benefits and results for yourself and your business. You will see that we are the best SEO service company in Johannesburg and South Africa. Please complete our discovery form so that we can get started with your website as soon as possible and let you see how we can increase your rankings in the search results.